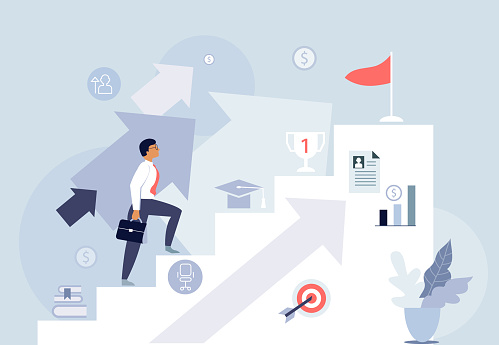 A Passion for SAP !
Our consultants have a solid foundation in the form of a mixture of SAP consultancy and domain experience in Supply Chain & Logistics with world-renowned fortune 500 businesses.
Our consultants have global work experience of several E2E greenfield implementations in India, UK, US, Europe, Latin America, the Far East, etc, and have experience of all the distinct phases of the project life cycle viz. Proof of Concept, Blueprint, Implementation, Production Support & Enhancements.
This enables us to create highly effective & up to the point study materials to immensely benefit our customers with our consultants' several years of knowledge & experience.